---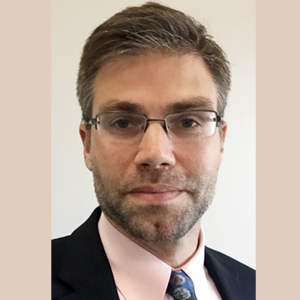 Phil Lanier
Airport Director
Phil Lanier has over 12 years of experience in the aviation industry with the majority of his time focused on airport project management, including areas of grant administration, construction, leasing, operations and maintenance. He has served as Airport Director for the Johnston County Airport Authority since 2017, and has overseen ten million dollars worth of capital expansion projects, inclusive of the airport's first Public Private Partnership. Mr. Lanier is currently serving on the North Carolina Airports Association Board of Directors. Mr. Lanier grew up in Winston Salem, NC and received his Bachelor of Science degree in Construction Engineering and Management from North Carolina State University in 2005.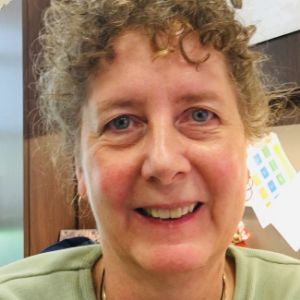 Helen Simmons
Executive Administrator
Helen Simmons was born and raised in West Germany. She married a native of Johnston County in 1991, and immigrated to the US. Helen worked for Girsberger Industries, a Swiss Company here in Smithfield, from 1994 – 1999. She joined the airport team in August of 1999 when Roy Dixon was the manager.
Her quote: "I have seen it all!"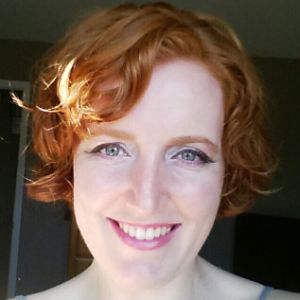 Laura Smith
Customer Service Representative
Laura Smith was born in the UK; she was a Purchase Ledger Controller for 11 years at Marshall Aerospace and Defence Group. Formerly known as Marshall's of Cambridge Airport, it was originally founded by David Gregory Marshall in 1909. She is a military spouse with 2 children, she has been stateside since 2014 and she proudly became a US citizen October 2020. She has been with us at the airport since January 2020.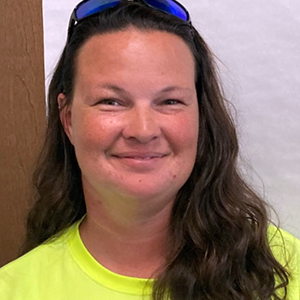 Tiffany Johnson
Line Service Supervisor
Tiffany is a Johnston County native, born and raised. She attended Johnston Community College, and prior to working at JNX has a background in healthcare and agriculture. She has worked at Johnston Regional Airport for the past 4 years. Tiffany started part-time in line services and has worked her way up to Line Service Supervisor. Outside of work she is a devoted mother to her special needs son, and is an avid outdoorsman.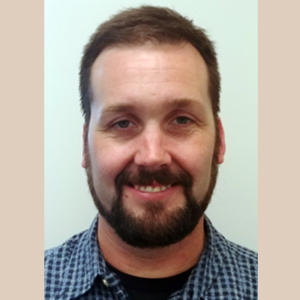 Zak McLamb
Operations and Maintenance
Zak oversees the Operations and Maintenance here at Johnston Regional Airport. As a lifetime resident of Johnston County, he has watched this area evolve into an important economic location and is honored to serve his home community. Zak attended Benson Elementary and South Johnston High School before graduating from North Carolina State University. When not at work he enjoys playing upright bass, church activities, camping, piloting R/C cars and aircraft, and family time.